Helping you get the most out of your eBIS application.
Does your organisation use eBIS but feel you could be getting more out of it? We provide consultancy, training, support, and bespoke solutions for your eBIS application. Our eBIS experts can help you get the most from the application and teach you how to manage your system.
With years of collective specialist knowledge as consultants and super users of the OpenAccounts and eBIS applications, you can trust our team to quickly understand your systems. We can identify areas for improvement, provide recommendations and help implement changes to maximise the efficiencies of your existing processes.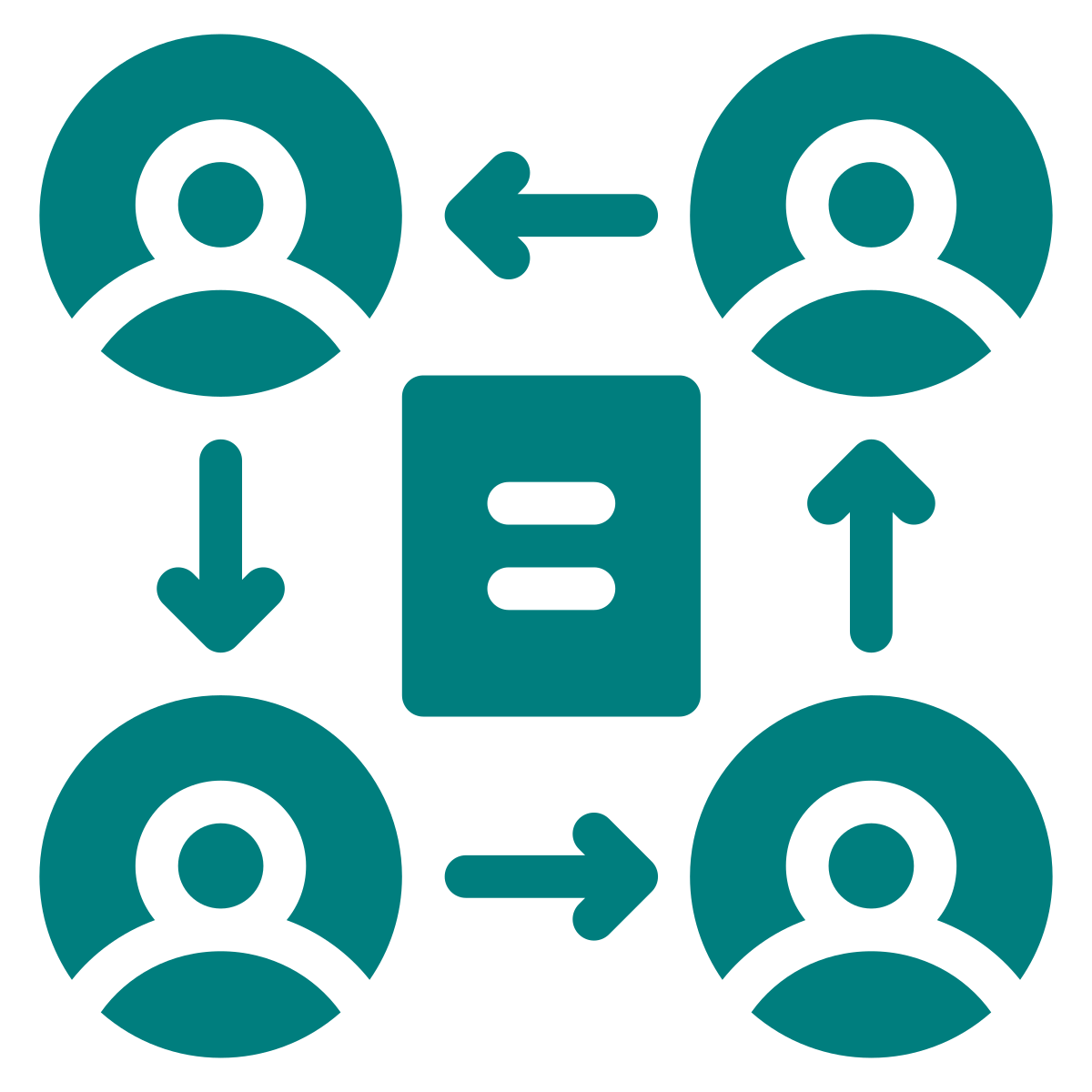 eBIS Capabilities
Consultancy
Health Check
Documentation
Analysis
Advice
Training
System Admin
Client Specific
Support
Project Support
System support
Super User Support
Bespoke eBIS
Bespoke eBIS solutions can be designed and developed to meet your specific business needs. Whether that be GRN alerts, external supplier forms, permission reports or something completely new!
To see the capabilities of the eBIS supplier functionality and how the external supplier bespoke solution benefitted Great Places Housing click here!
Want to know more?
Get in touch to find out how we can provide a solution to help your business.