Partnerships
.
We continue to promote ourselves as a collaborative business, priding ourselves on the relationships we build and maintain. Working closely with our partners we have the sole goal of supporting our customers and making their experience the best it can be. Whether it's partners in the local area or nationally we work with businesses that inspire and drive us to be better constantly.

Advanced
Advanced are the UK's third-largest provider of business software and services, they provide enterprise and market focused solutions to innovate sectors and benefit the working lives of businesses.
In 2021 Escone Solutions became an Advanced TruePartner and have worked closely together to bring customers the best service and products possible. Together we will be utilising OpenAccounts and eBIS to ensure that clients maximize the potential of these systems. Escone will also be bringing Cloud Financials to the suite of products that we provide, implement and support in 2022.
Intuitive Business Intelligence
Escone have partnered with Intuitive Business Intelligence since 2017 and have worked closely on the sole aim of making businesses operate more efficiently. Together we look at solutions to enhance businesses data by rationalising processes and streamlining applications.
Example projects include working with the Rigmar Group where we developed additional functionality and enhanced insights using custom dashboards to support decision making.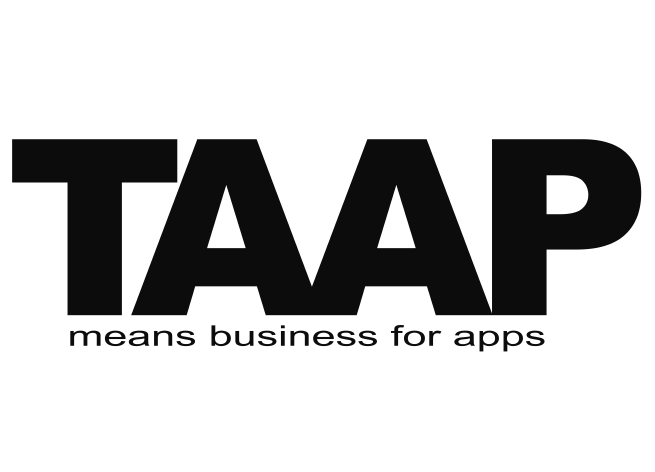 TAAP
Established in 2003 and a market leader in the provision of Enterprise Digitisation; TAAP is at the forefront of strategic digital transformation for a multitude of customers across several key vertical markets. Their success has been founded on their drive to deliver customer solutions based on a core principle; significantly reducing development timescales through agile delivery methods. Their mature and established technology platform enables a "configuration not code" delivery approach.
Escone began working with TAAP in 2020, the partnership began with the introduction of TAAP Visitor Book to the Escone Appoint range which is a series of simple, 'Plug & Play' apps for the workplace.

OSP
OSP Cyber Academy are a cyber security and data protection consultancy, delivering a range of training courses. Their key focus includes education, protection and enabling clients to achieve business growth in the digital age.
Escone has worked in partnership with OSP since 2018 looking to support businesses improve their cyber security through dedicated training programmes to educate the workforce and minimise risk of cyber threats.
Want to know more?
Get in touch to find out how we can provide a solution to help your business.